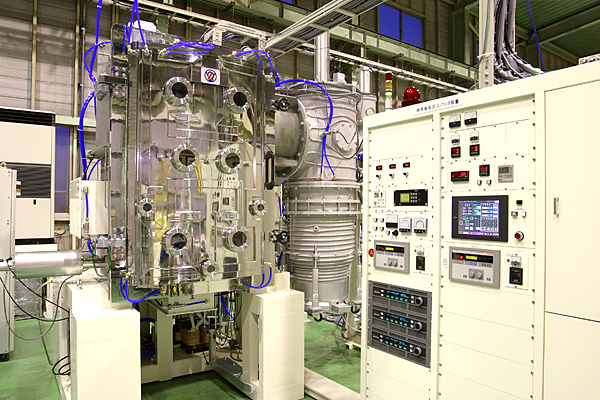 Summary
This machine can coat on various webs in vacuum with Roll to Roll system.
Details
RVS-FWS can make high-function plastic film by spattering system with Roll to Roll for experimentation.
We can deal with various requirements. For example, Vacuum components, The source of Evaporation, Web running speed, Web width, Substrate heater, etc.